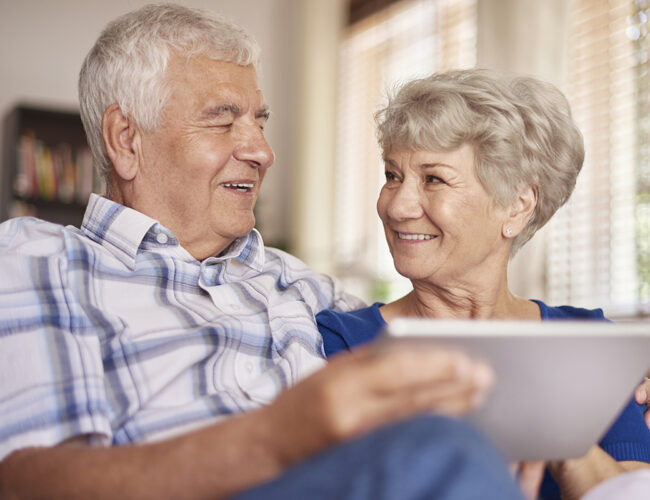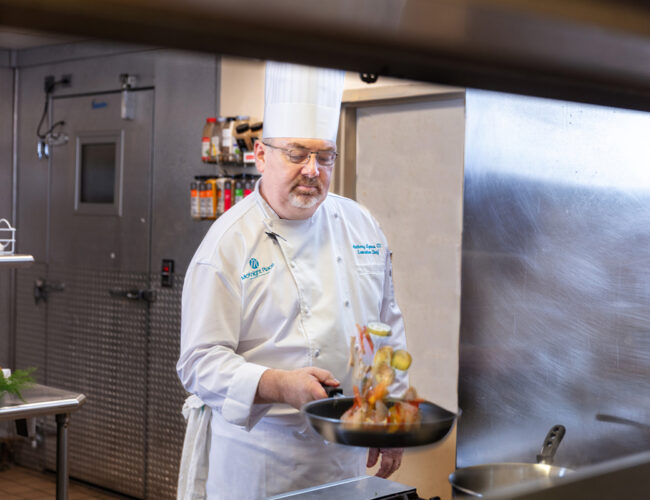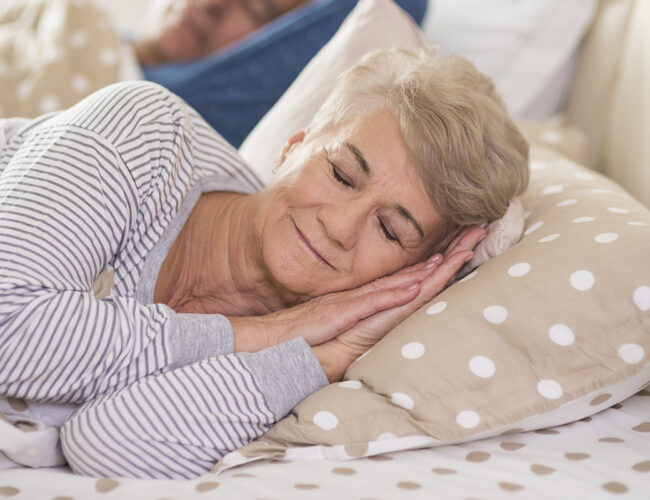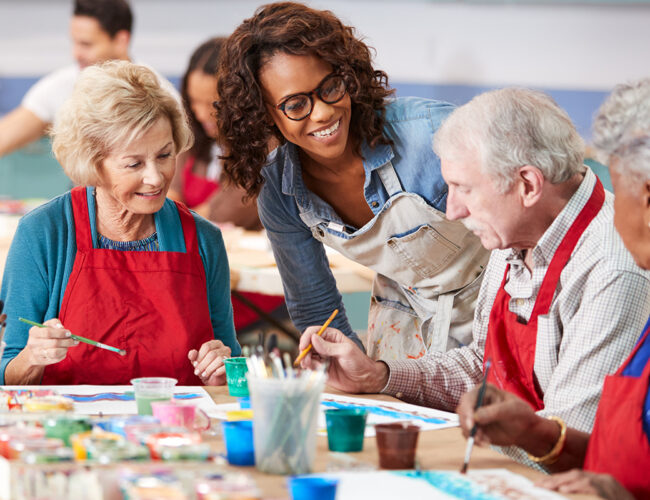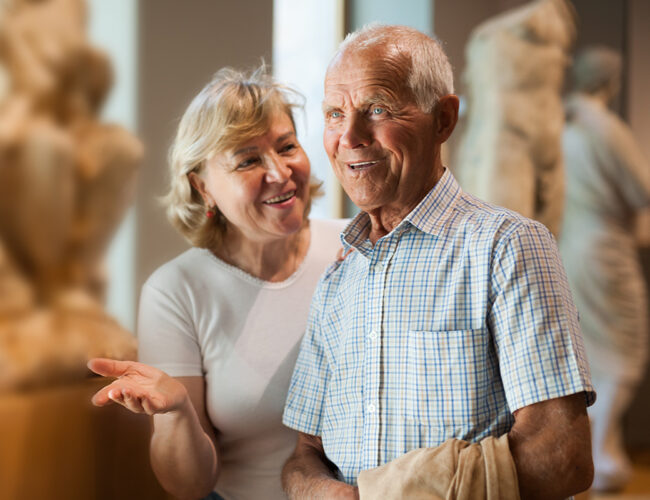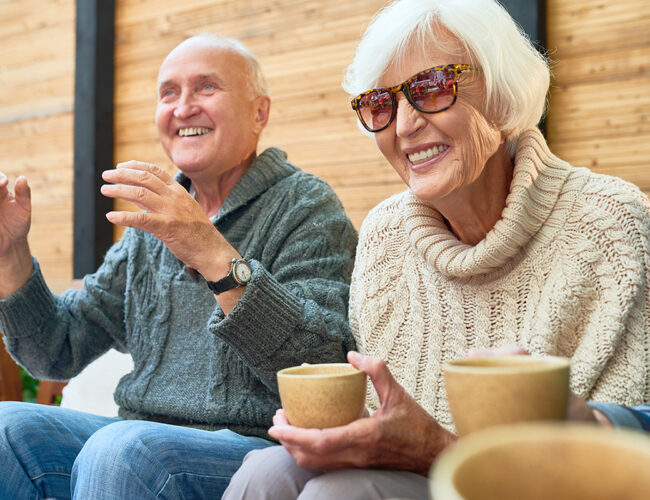 Keeping Older Adults Connected
Loneliness is a common feeling among seniors who live at home. Yet this social isolation not only affects quality of life in older adults, it can also have health consequences such as increased falls, increased risk for dementia and increased risk of being hospitalized, according to a recent study on social isolation.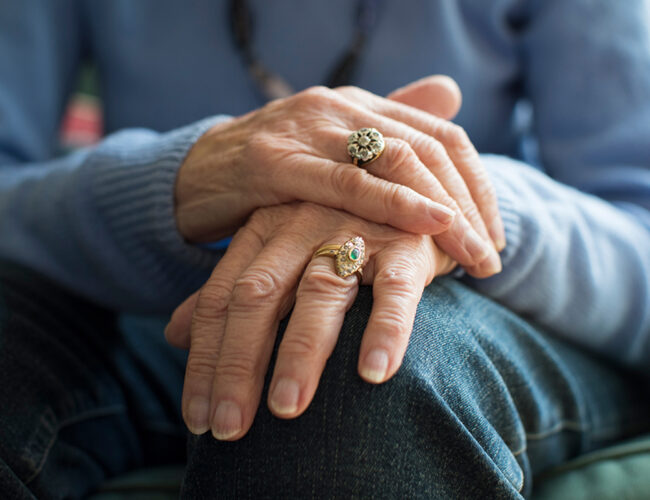 Living Strong with Parkinson's Disease
When the diagnosis is Parkinson's disease, you're likely concerned about your loved one's future and quality of life. A progressive illness of the central nervous system, Parkinson's affects muscles and movement and damages the system of nerves that the brain uses to tell the body's muscles what to do.