Life is getting busier, which can make it more challenging to care for our aging loved ones. You love your parents and want to do all you can to help them, but what if you could spend time with them as a family, rather than spending all your time caring for them?
Care | Amenities | Activities & Events | Dining | Social Life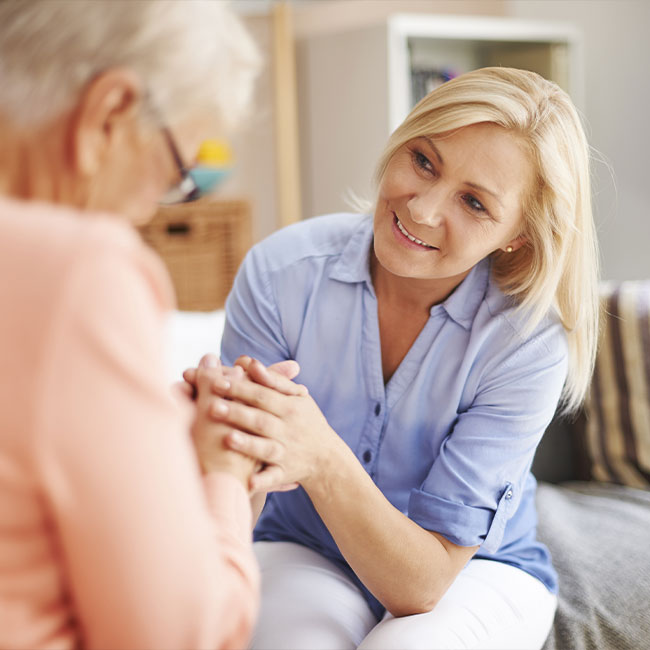 The most caring thing you can do is let someone else be the caregiver.
As a caregiver, you're often asked to make quick decisions-decisions that can have a large impact on the health and happiness of those you care for. McKnight Place makes your decision-making process simpler and easier. When you see our name on a referral list, or as one of several doctor-recommended options, you can rest assured that by choosing McKnight Place, you're making a wise, considerate and caring decision.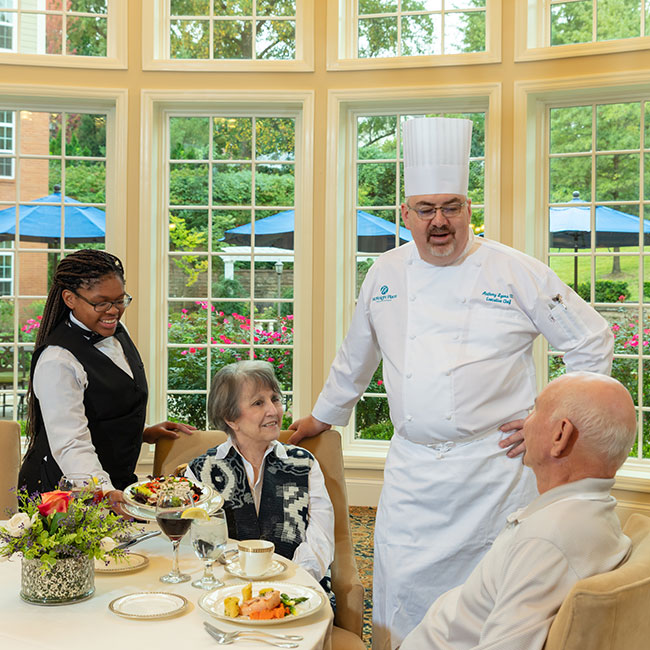 Our residents do what they want to do – we do all the rest.
Without the burden of daily chores, our residents have the freedom to explore the many opportunities and amenities available at McKnight Place. Our friendly and professional staff handles everything else – transportation, housekeeping, 24-hour security and medical staff, and on-site therapy. The best service we offer is the peace of mind you'll have knowing that your loved one is safe and well cared for.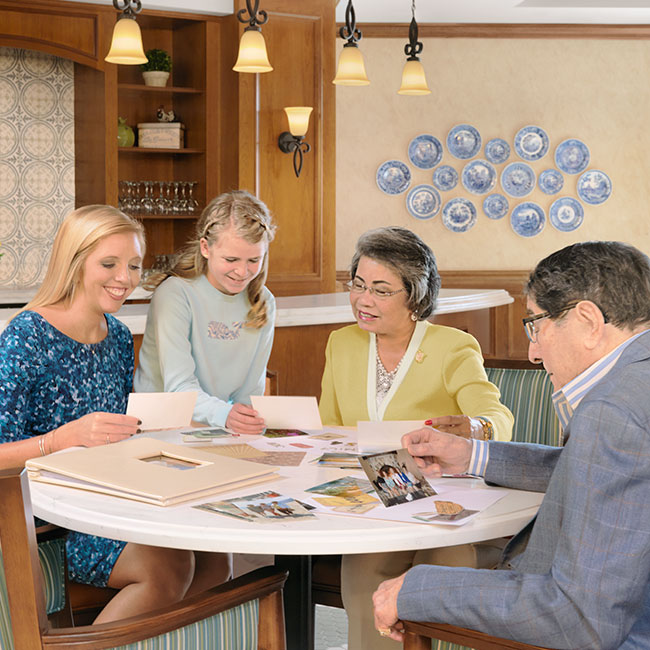 Engaging opportunities, right outside their door.
An active mind and body are key to well-being for senior adults. From cultural discussions, fitness groups and clubs to art workshops, live demonstrations and concerts, our residents don't need to go far for engaging events and activities each day that offer opportunities for being active and involved in their interests and passions.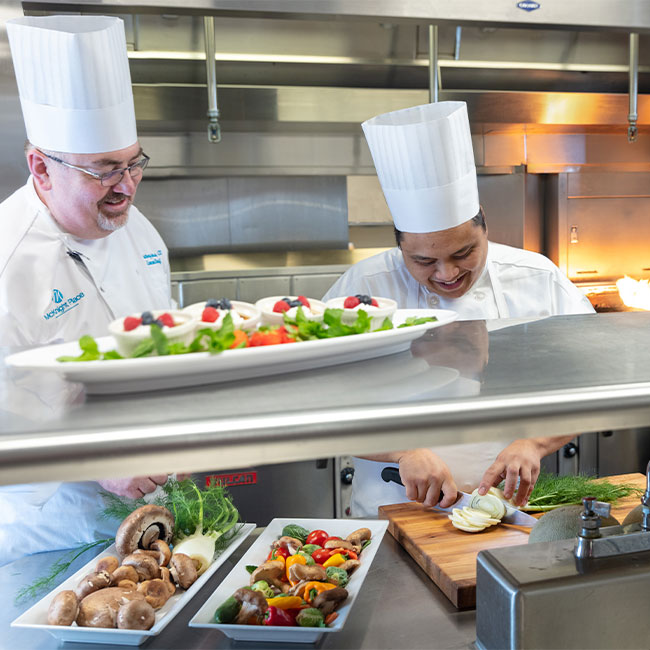 Life's best experiences happen around the table.
Enjoying delicious cuisine with friends and family has always been a deeply meaningful part of life. Our residents gather with neighbors to enjoy table service in a restaurant-like setting with a menu crafted by our award-winning executive chef. Each meal is delicious and nutritious – catering to their personal tastes while accommodating to special dietary needs.
---
If you're considering making McKnight Place home for someone you know, or if you have questions about what we offer, let's have a conversation.