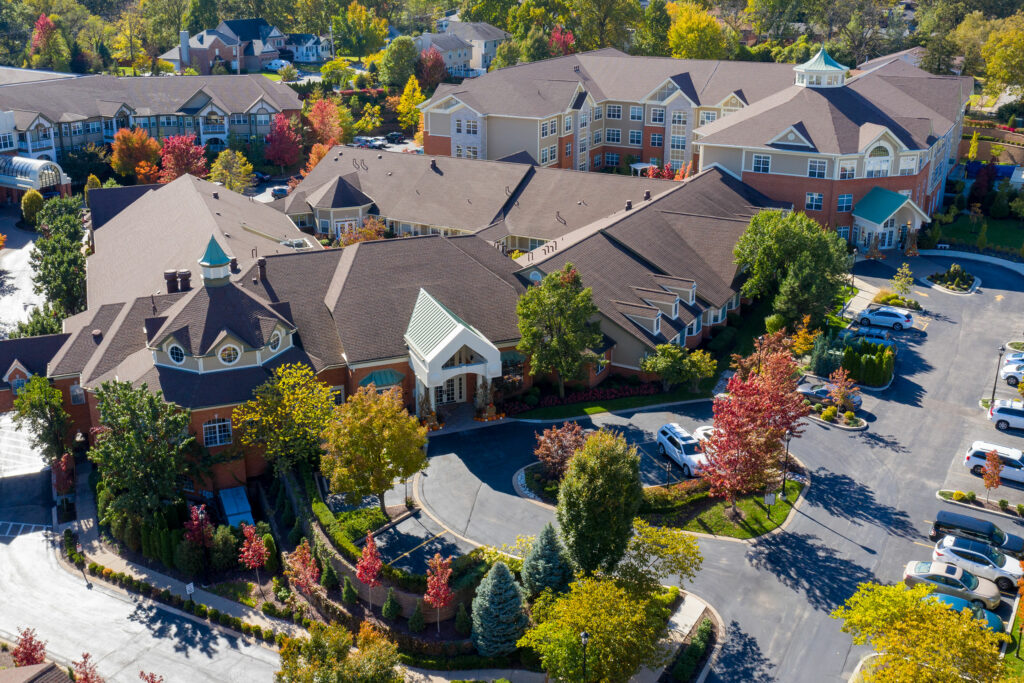 We are centrally located. That makes McKnight Place convenient to every St. Louis suburb and surrounding community. We serve families from the following areas, and more!
Local Ownership
McKnight Place has been serving St. Louis families for over 25 years. Our local owners set the standard for both assisted living and skilled nursing. With offices on-site, they are always available to talk with residents, families, and staff members. That's why we are the preferred choice for seniors and families seeking personalized, quality care they can trust.
Quality Service
At McKnight Place, our residents enjoy first-class services and amenities while having their daily needs provided for by caring professionals. Whether choosing to participate in an outing to a favorite St. Louis museum or dining on a freshly-prepared meal from our chef, McKnight Place residents can enjoy themselves and leave the details, planning and transportation to us. We are here to support your best life.
---
Come see for yourself what the highest standard in assisted living and skilled nursing means. Contact us today to learn more about McKnight Place. We look forward to getting to know you.