McKnight Place is the Right Place
for Assisted Living
With licensed nurses available 24 hours each day, daily activities, exceptional amenities, beautiful surroundings, and chef-prepared meals, we offer our residents and their families peace of mind within a worry-free, all-inclusive price.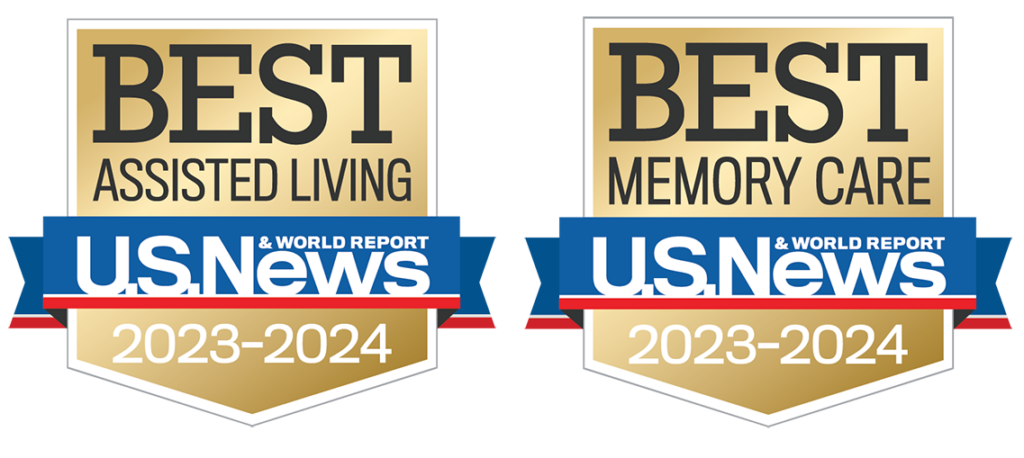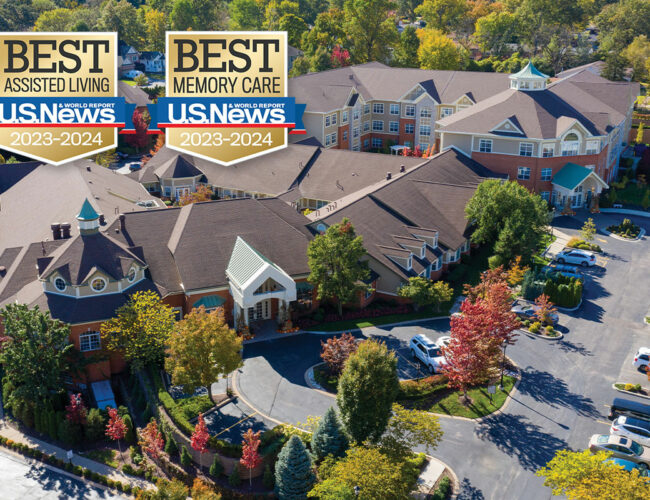 McKnight Place: Named a Best Assisted Living and a Memory Care Community by U.S. News & World Report
U.S. News & World Report—the organization that ranks the best colleges, hospitals, and other crucial services in our lives—has placed McKnight Place on its list of 2023-2024 Best Assisted Living and Best Memory Care communities.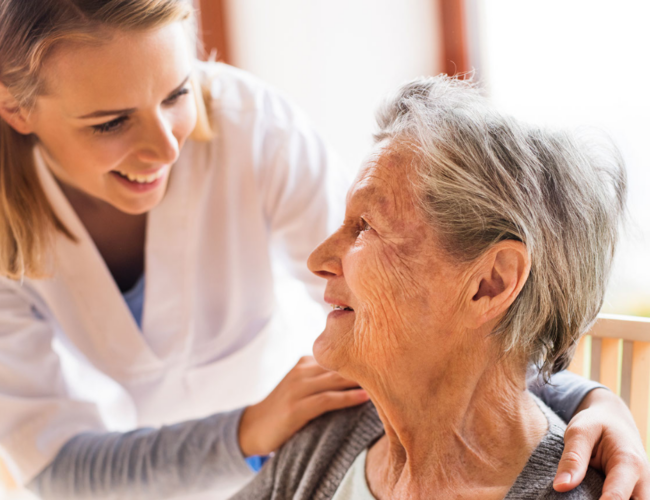 Assisted Living vs. Nursing Homes
Many believe that "nursing homes" are a catch-all phrase for senior living, but in reality, it's actually one separate form of senior care all on its own. For example, a nursing home's focus is on providing skilled nursing care while assisted living's main goal is housing that provides certain care assistance. All-in-all, both types seek […]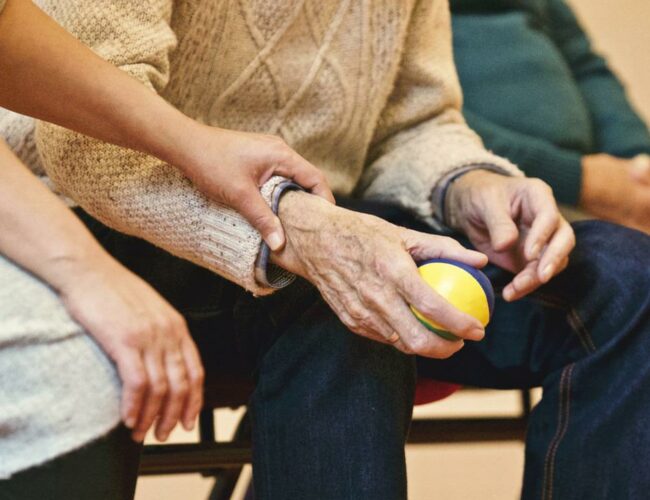 When to Move from Independent Living to Assisted Living
Our needs can change as we age. And, as our needs change, so too do our living situations. For older adults living in senior living communities, this can mean making the move from independent living to assisted living. But just when is it time to make that move? Is it time for assisted living? There […]
McKnight Place is beautifully maintained. The gardens and flowers are lovely. Because McKnight Place is a part of The Gatesworth campus, we knew we would find the same high level of care and quality. In addition, there is no shortage of activities and they even drive residents to outside entertainment. The staff makes you feel like they can't do enough to serve you.
Ms. Moore
Family member of resident
If you would like to learn more about McKnight Place, please complete our form and we will be in touch.