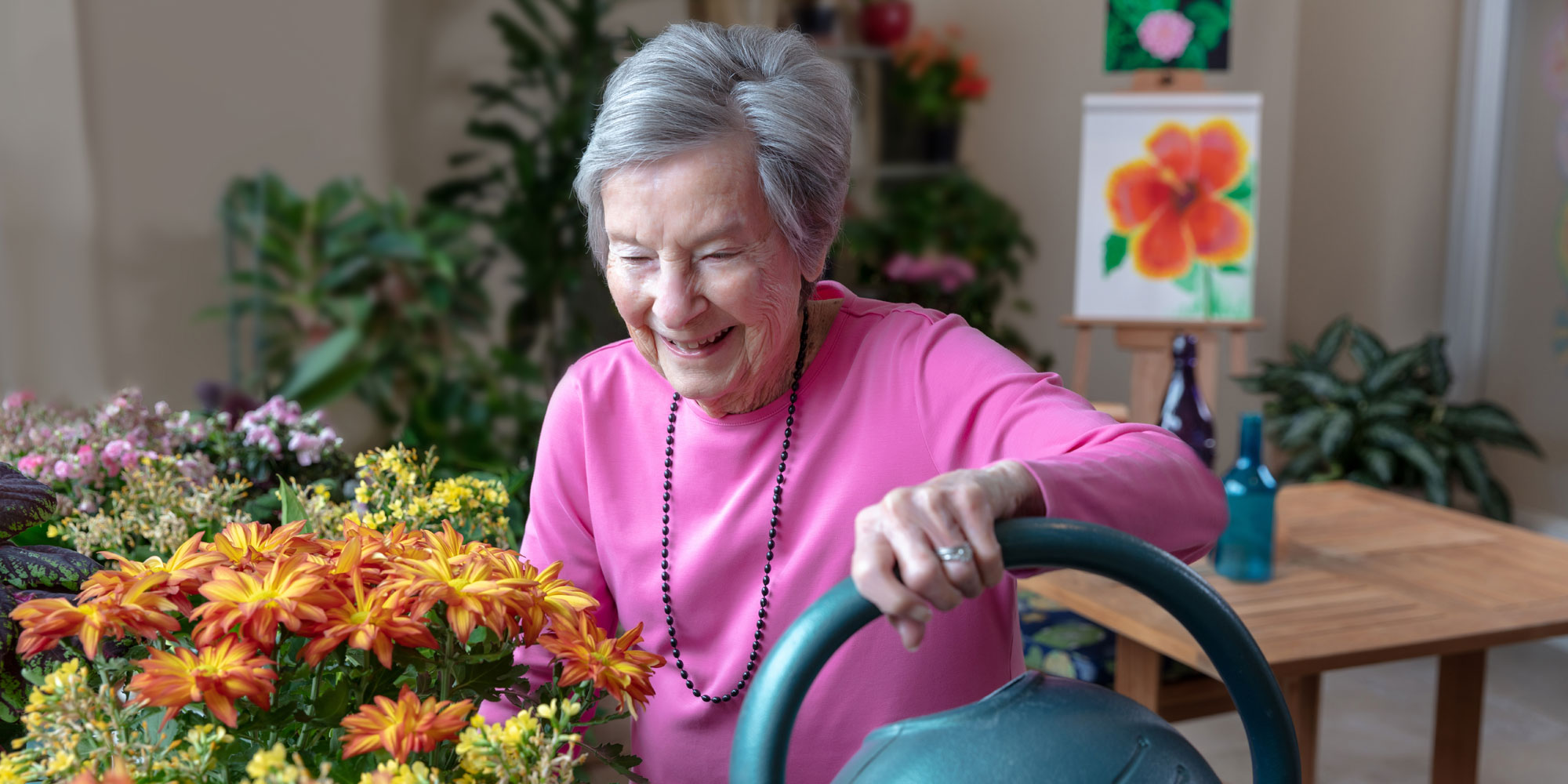 A Tradition of Excellence in Senior Care
An Assisted Living, Memory Care & Skilled Nursing community – providing the highest quality programs, services and care to our residents in St. Louis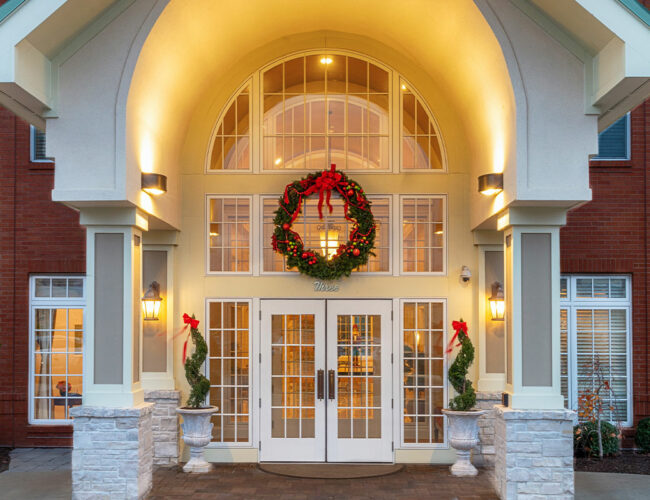 A Holiday Season of New Favorites and Familiar Classics
While the holidays at McKnight Place Assisted Living & Memory Care in Ladue will look a little different this year, the holiday cheer is stronger than ever. Staff members and residents alike are putting the enthusiasm and creativity of the community to work, assuring everyone stays connected with loved ones and there are ample ways to celebrate throughout the season.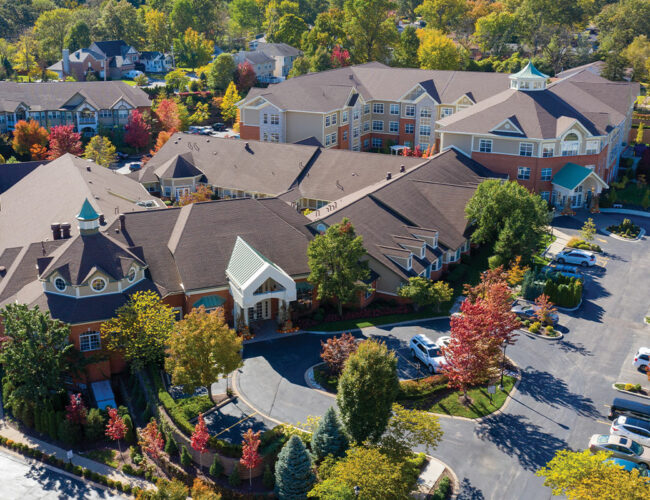 McKnight Place Maintains the Highest Standard of Care
The decision to move a loved one in need of care to assisted living can be a challenging one. As Director of Leasing Lesley Pedroli recently explained to Ladue News, our team of experts at McKnight Place Assisted Living & Memory Care assists families in making that decision as comfortably as possible.
McKnight Place is beautifully maintained. The gardens and flowers are lovely. Because McKnight Place is a part of The Gatesworth campus, we knew we would find the same high level of care and quality. In addition, there is no shortage of activities and they even drive residents to outside entertainment. The staff makes you feel like they can't do enough to serve you.
Ms. Moore
Family member of resident
If you would like to learn more about McKnight Place, please complete our form and we will be in touch.