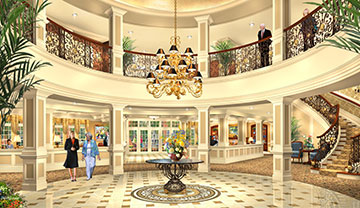 Expanding Our Offering
---
With more than 80 new apartments under construction, our Assisted Living expansion will bring the same quality care McKnight Place is known for to luxurious new spaces.
READ MORE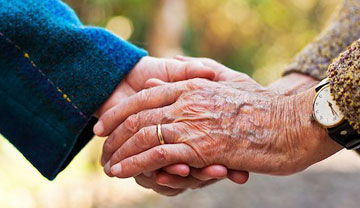 What is the Difference Between Assisted Living and Skilled Nursing?
---
Which level of care do you need? Let us help you review the options and choose the care that is right for you.
READ MORE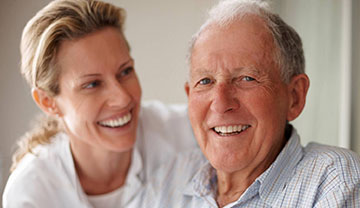 "Ethics and the Issues of the Boomer Generation" Social Worker Event 2017
---
We are happy to welcome back speakers, Debra K. Schuster and Maria Miskovic, for our annual Social Worker Event. Registration deadline is Tuesday, August 22, 2017 so register soon!
REGISTER NOW
Excellence in Assisted Living and Skilled Nursing.