Where you live can often determine how well you live. Imagine being able to have dinner, go to events and get to appointments on your own schedule and terms, without having to call your family to help? Calling McKnight Place home means more choices, more freedom and more independence.
Activities & Events | Dining | Amenities | Services | Life at McKnight Place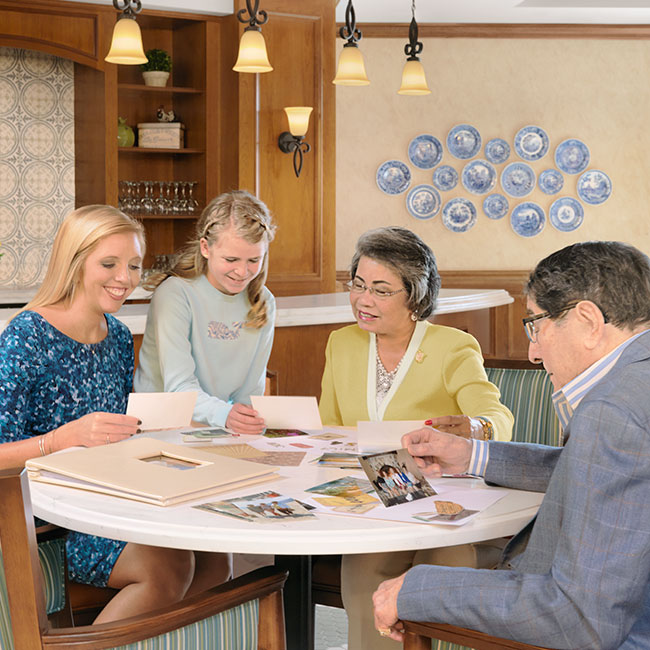 Enjoy activities & events, just steps from your door.
We take great care to create opportunities for engagement that contribute to a fulfilling life. Whether it is fitness classes, art workshops or cooking demonstrations there is a robust calendar of exercise, creativity and learning nearly every day for you to be as active and involved as you like.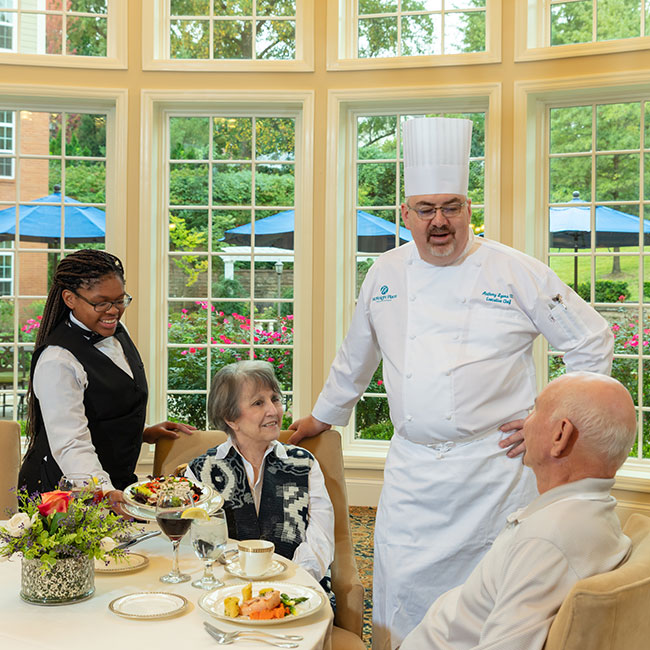 You'll dine well and in good company.
Why eat alone when you can share delicious meals with friends. At McKnight Place, you'll gather with friends and neighbors in our restaurant-like dining rooms, order from a menu of gourmet dishes expertly crafted by our executive chef, and enjoy table service by a caring staff. Or enjoy a coffee and a snack while visiting with family at our Garden Café. Not having to be burdened with cooking meals for one means you have more time to enjoy sharing meals with friends.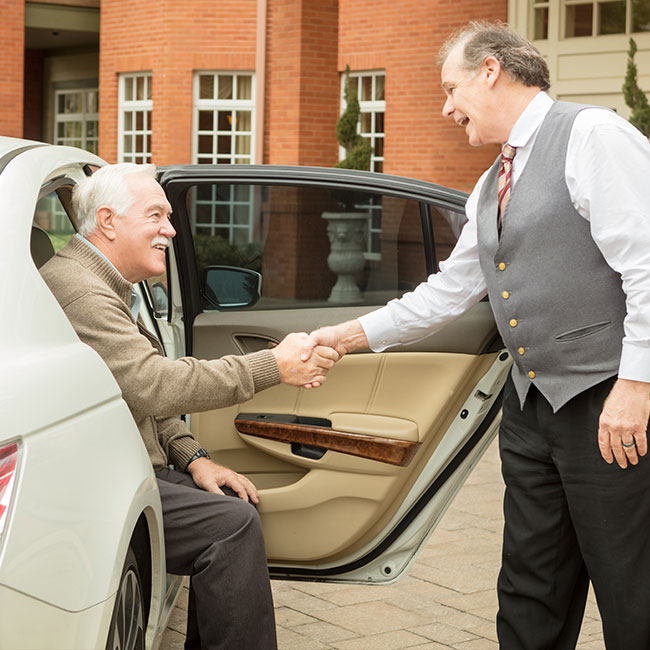 Do what you love – we'll do the rest.
You may be relying on others more and more for help around the house, going to doctor visits, or cooking and laundry are likely taking more of your time and energy. Residents at McKnight Place have more time and freedom to enjoy life while our friendly and attentive staff takes care of transportation, housekeeping, cooking and more!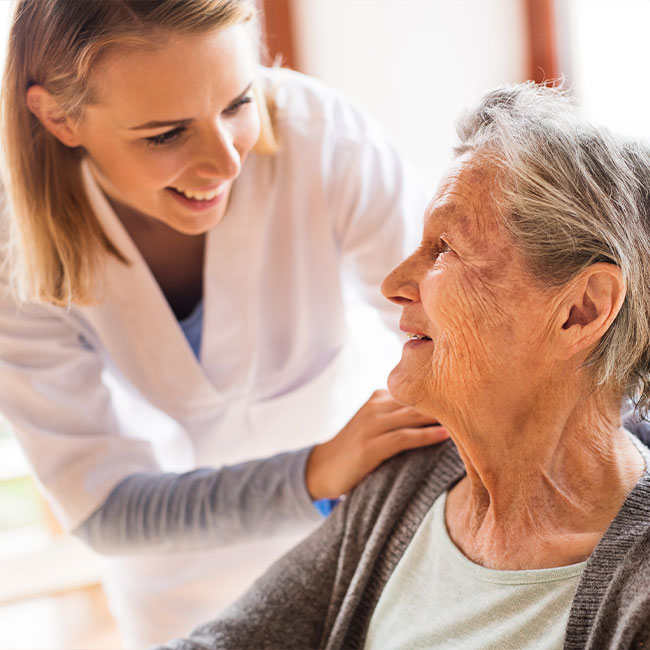 You'll have the support you need when you need it.
It's important to understand that McKnight Place is not a nursing home. We are a senior living community where residents are encouraged to get involved with activities and take time to pursue their passions and our staff of professionals will provide just the right amount of support needed. This is an active community of older adults who enjoy their independence and quality of life and also benefit from help with medication, personal care and therapy services.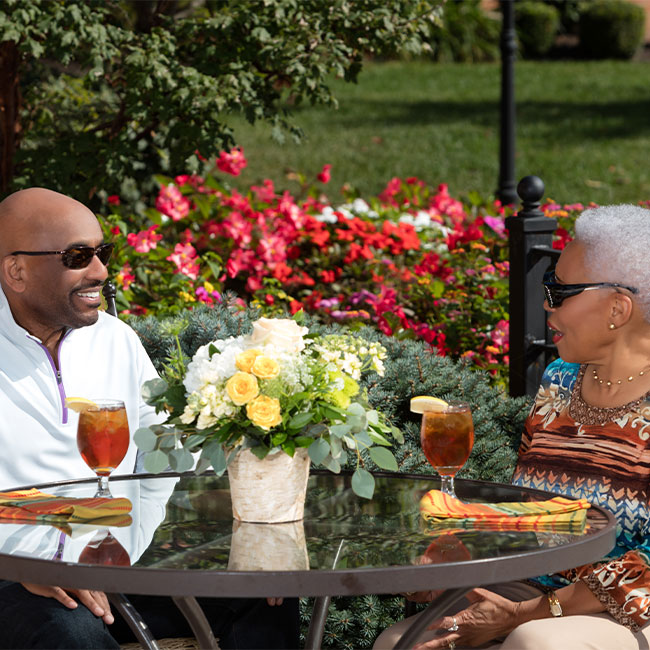 Being with friends will make you feel young again.
Studies show that social engagement can actually reverse the effects of aging. While living at home is familiar and comfortable, you may have limited opportunities to socialize with friends or the ability to pursue your interests. It's been shown that older adults who live in a community setting enjoy greater well-being than those who live alone. And, since we'll be taking care of all the chores, you can spend more time being active within your community.
---
If you're considering making McKnight Place your next home, or if you have questions about what we offer, let's have a conversation.