Whether you or a loved one are just beginning to consider options or are ready to make the move, transitioning to a senior living community can yield many questions and concerns. Let us help you with the support to make the transition easier and arm you with the information you need to make what we know is an important decision.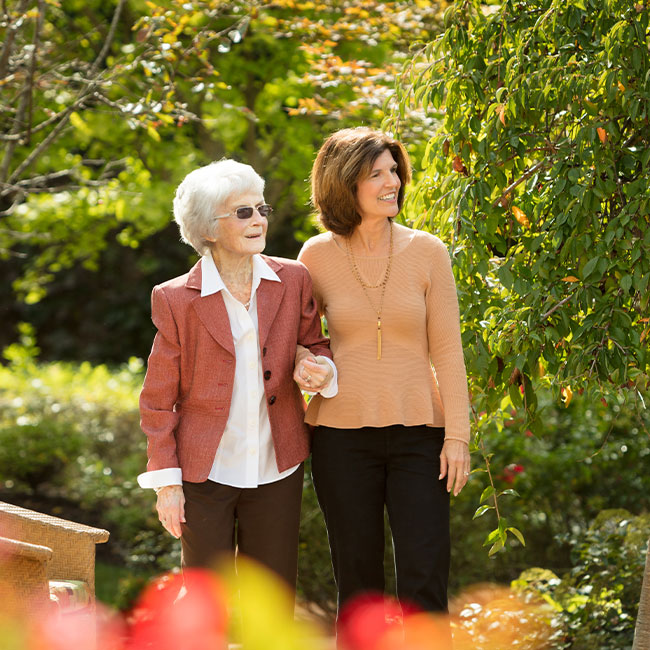 I'm here for someone else
We understand it is often difficult to know how to navigate the process of finding an assisted living, memory care or skilled nursing community for your parents or a senior loved one. While the process can seem overwhelming and challenging, we are here to help guide you and provide support throughout the entire process.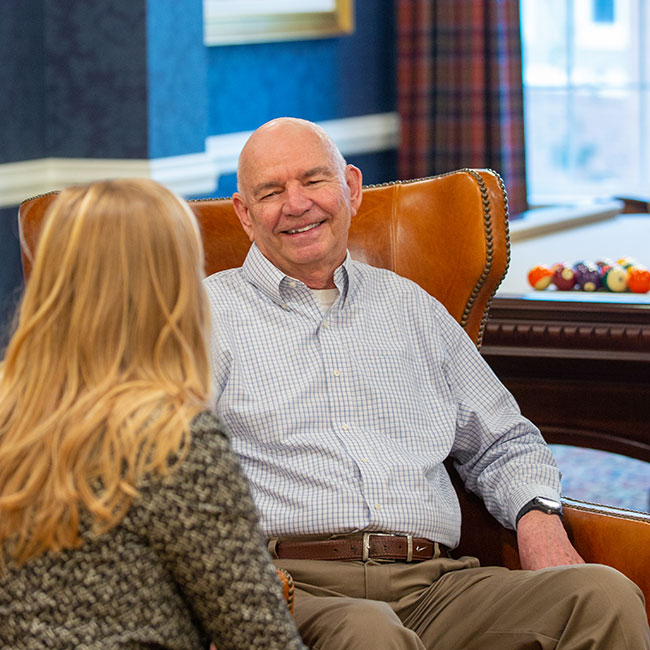 I'm here for myself
Choosing a senior living community can be challenging. We want to empower you to make an informed decision about where you live and the type of community that you want and when is the right time to consider senior living.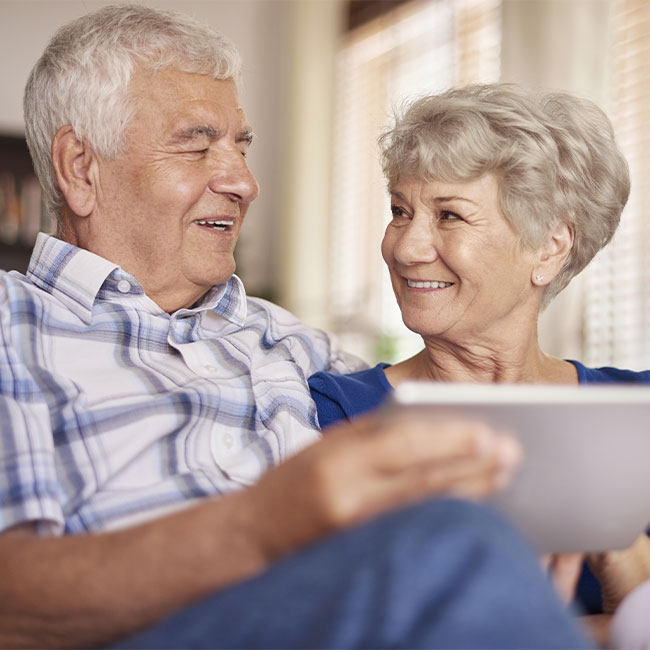 Financial Planning
When planning on moving yourself or a loved one into a senior living community, there are a lot of financial considerations to be made beyond the monthly rates.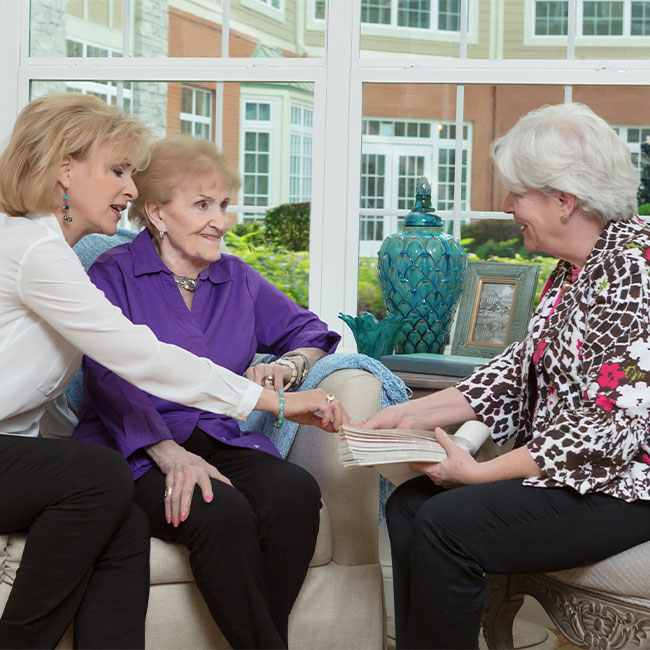 Making the Move
You've done your research, visited the community and made the decision. When you're ready to take the next step, we can help you handle the details and make joining our community easy.
I will forever be grateful for the whole experience Mom and my family had at McKnight Place. All the staff were incredibly caring, kind, supportive, positive and encouraging. My mother really blossomed while she was there and it was such a grace for us all to see mom be at peace and content where she was and with who she is. I believe that this was due very much to the love of the staff. Thank you so much!
Ms. Noack
Family member of resident