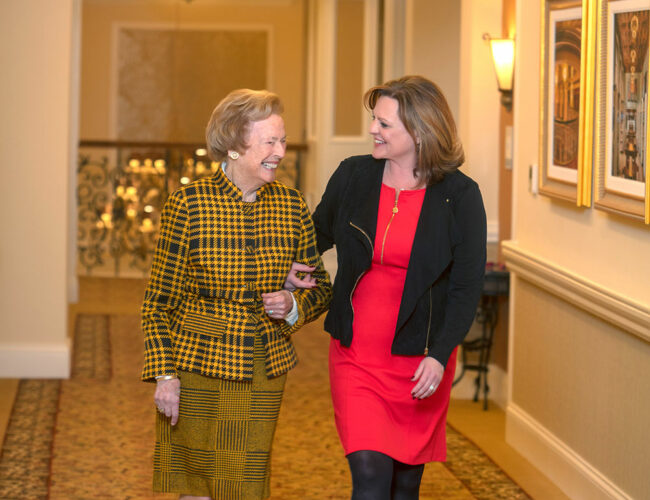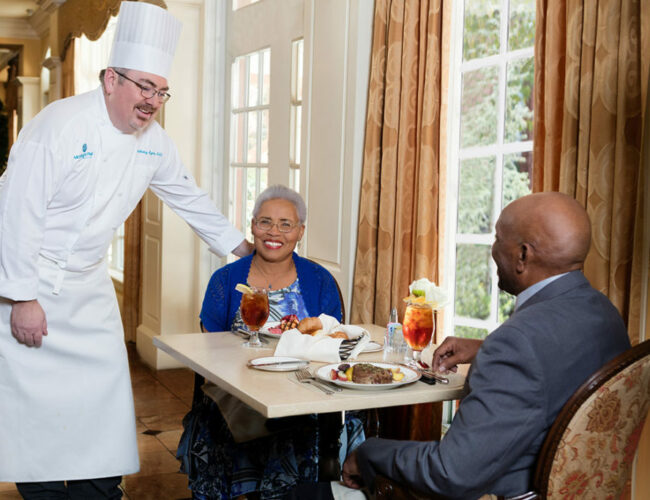 A Healthy Diet Means a Healthy Brain at McKnight Place
A recent survey has linked healthy diets to increased mental sharpness among adults age 40 and older. These older adults who say they eat plenty of healthy foods are twice as likely as those who rarely eat a nutritious diet to rate their mental sharpness as "excellent" or "very good" according to a new AARP consumer survey on brain health and nutrition.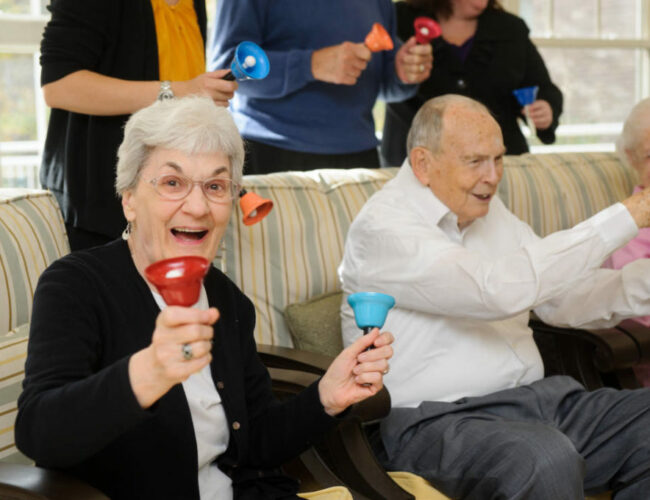 What's the Difference Between Assisted Living and Skilled Nursing?
The McKnight Place community is proud to provide the highest standard in both assisted living and skilled nursing services. But sometimes people want to know just what the differences are between these two areas of senior living. Allow us to help clarify!