It's a question that's top-of-mind for many seniors and their families. Is it the right time to make the move to senior care? And what's the right level of service and the right type of community for myself or my loved one? Finding the perfect community can be a time-consuming process, but in the end, it's well worth the effort. Below are two instances in which you can rest assured that the time for senior living is now.
A Need for Freedom?
In this instance, you or your loved one is still living a vibrant, independent life. You don't require around-the-clock care- just a little helping hand now and again. More safety and security. Fewer chores and obligations. According to McKnight Place Director of Leasing, Lesley Pedroli, the care offered at McKnight Place is based upon helping residents retain their freedom and autonomy. "Our residents typically say that not worrying about cooking, cleaning, laundry, landscaping, everything really- to more independence, not less!"
Signs of Dementia?
If your loved one is displaying signs of dementia, senior living should be explored as soon as possible. If caught early and treated appropriately, many types of dementia can be slowed if not arrested entirely. It helps to note that Dementia is not a single disease; it's an overall term (like heart disease) that covers a wide range of medical conditions, including Alzheimer's, vascular dementia and more. According to the Alzheimer's Association, some examples of warning signs of dementia include:
Recurring problems with short-term memory
Trouble keeping track of essential items (purse, wallet, glasses)
Lapse in ability to plan and/or prepare meals
Declining personal hygiene
Apathy, withdrawal, depression or personality shift
Difficulty communicating, finding the right words, etc.
The Right Match
The key to success is matching each unique individual with the right level of service at the onset, then staying connected to their well-being and changing needs over time. For that reason, communication is something Pedroli and all McKnight Place staff take very seriously. "We really do get to know each resident on a personal level. In order to make someone's life easier, more convenient, safer, and more comfortable, you have to communicate openly. At McKnight Place, we take pride in being good listeners," Pedroli asserts.
When additional care or a helping hand is needed, the attentive staff and highly-trained medical personnel are easily accessible. And if a resident would be more comfortable in our Skilled Nursing or Memory Care communities, McKnight Place can make the transition, allowing them to remain in the same warm, familiar community, while receiving the increased level of service they require.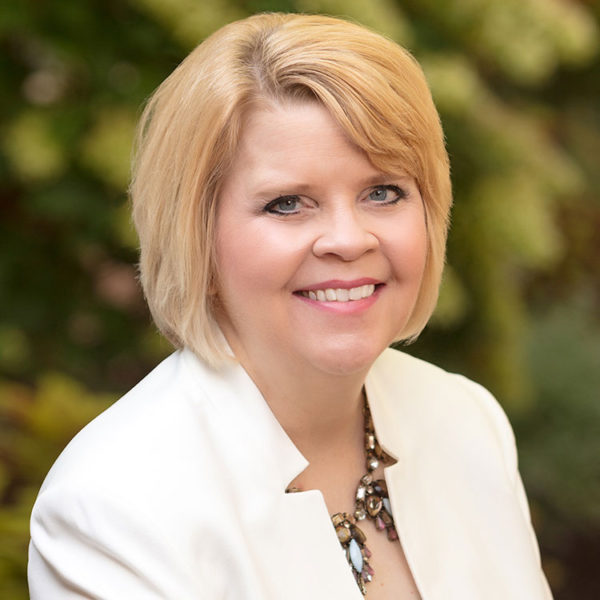 The Right Time
For those considering making the move into a Senior Living community, whatever the reason, Pedroli has simple advice. "Don't wait. It's really that simple," she said with a smile. In the current environment, the prospect of a comfortable life in a safe, secure community with ready access to exceptional health care and testing looks more appealing than ever before.
Pedroli reflects, "The decision to move to McKnight Place isn't about anything ending. It's about beginnings, new potential, new freedom. It can and should be an exciting time. And I advise that the best time to do it is as soon as possible."
Whether because of dementia concerns, needing a little more assistance, or simply the desire to live a fuller life, those ready to embrace a new adventure and make the move into senior living won't find a finer option than McKnight Place.
We're here for you.
As a trusted expert in senior care, we're here for you and your loved one now more than ever. If you need help walking through what senior care options are available, let's talk. While we are not currently scheduling tours or allowing visitors to enter the community, we are happy to send you more information or speak with you over the phone.
Call us to help you answer questions or just to listen at 314-993-3333 (Assisted Living & Memory Care) or 314-993-2221 (Extended Care).