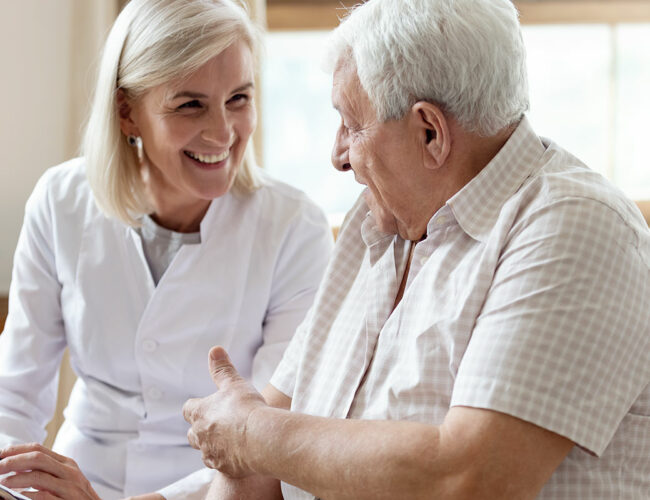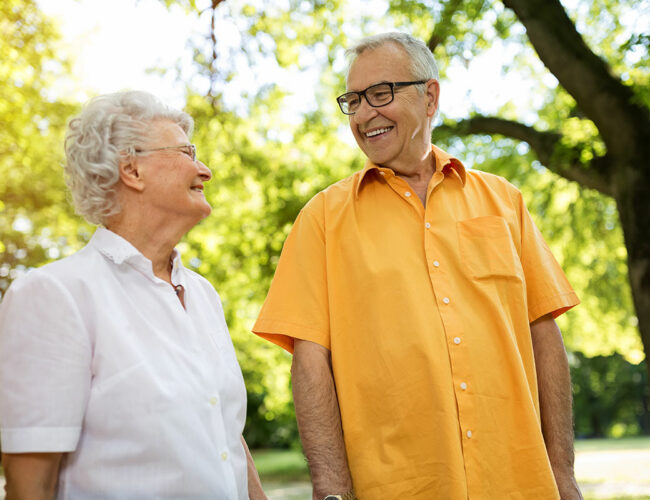 A Focus On Healthy Aging
Not only is September Healthy Aging Month, it's also home to National Assisted Living Week. While there's never a bad time to focus on your health and well being, the following tips will help you keep your health top-of-mind during Healthy Aging Month, and every month throughout the year.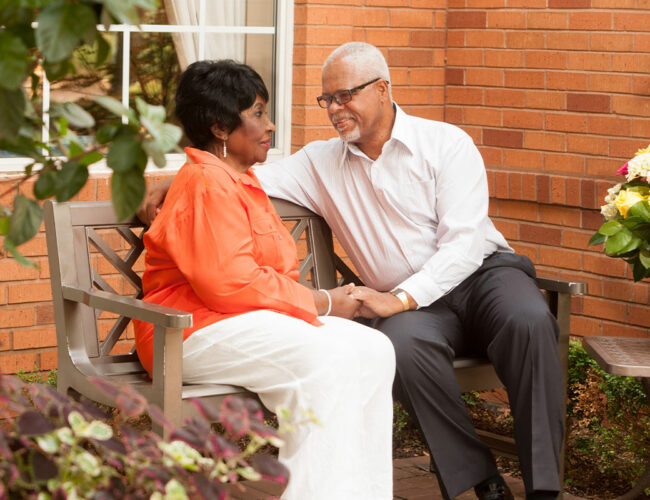 Is It Time for Senior Care?
It's a question that's top-of-mind for many seniors and their families. Is it the right time to make the move to senior care? And what's the right level of service and right type of community for myself or my loved one? Finding the perfect community can be a time-consuming process, but in the end, it's well worth the effort. Below are two instances in which you can rest assured that the time for senior living is now.