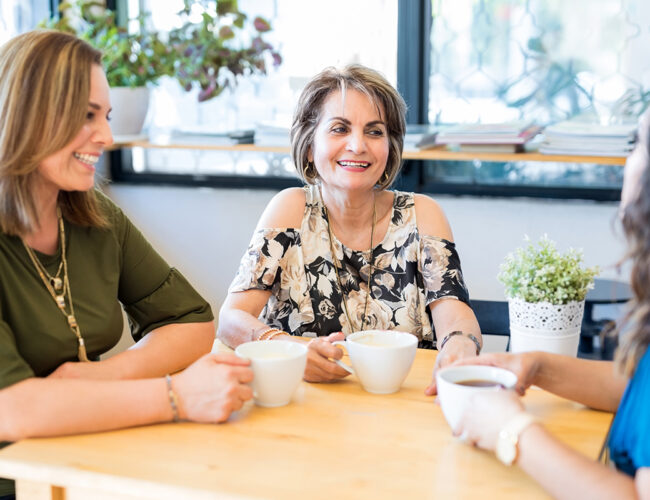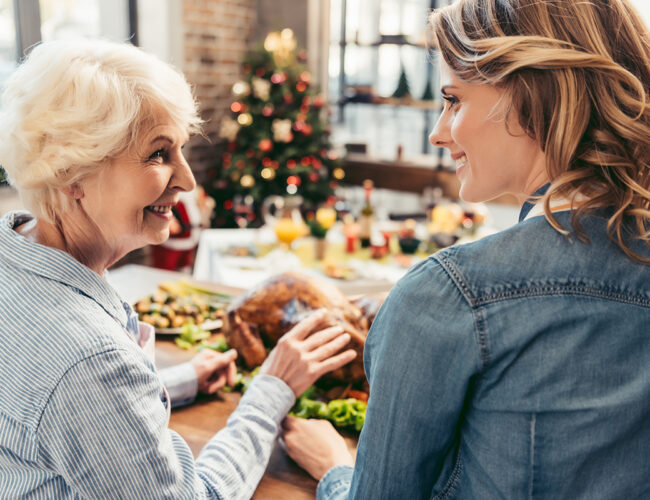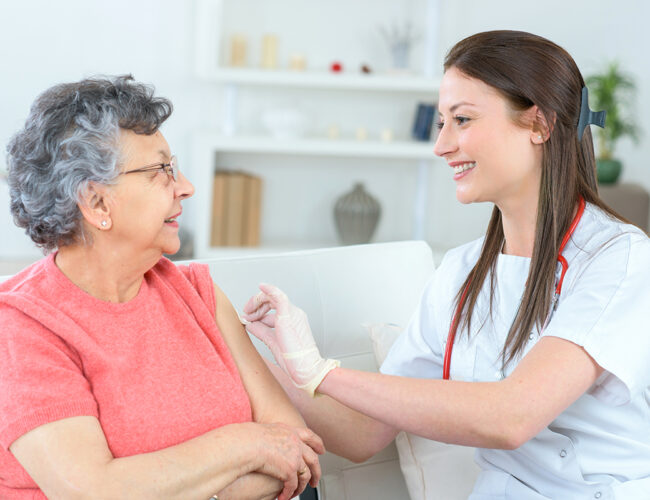 Boost Your Immune System for a Healthier Winter
'Tis the season for colds and flu. To avoid getting sick, it's vital to build a strong immune system, which is the body's self-defense mechanism. Immune systems are on constant alert for foreign invaders, such as viruses and bacteria. But if they're not strong enough, they can't fight them off.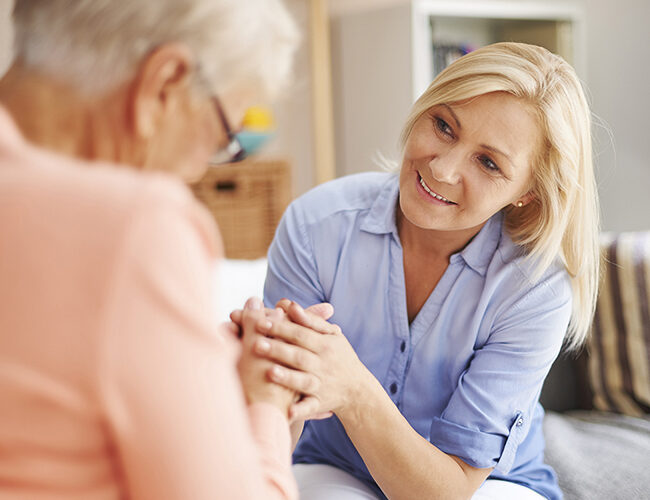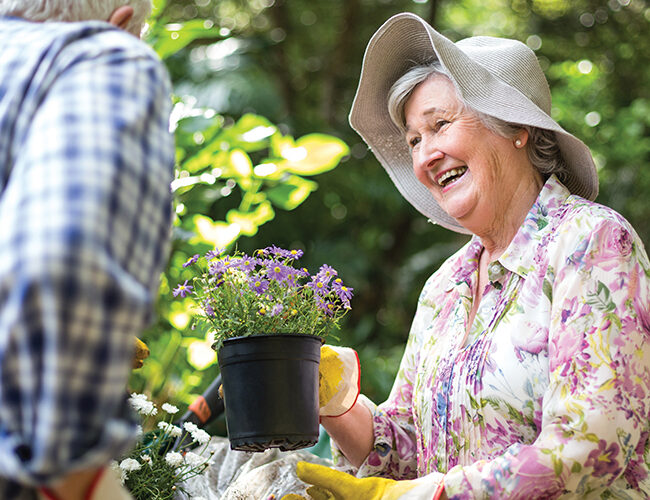 Answers to Your Top 3 Assisted Living Questions
As adults age, changing health needs often require more assistance. However, that doesn't mean your loved one has to lose independence or an active lifestyle. Today, vibrant assisted living communities are helping senior adults live healthy, enriched lives in beautiful, homelike environments with a bounty of amenities.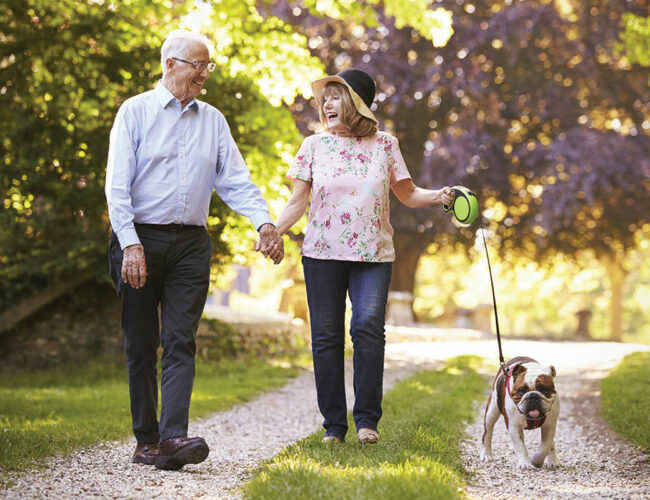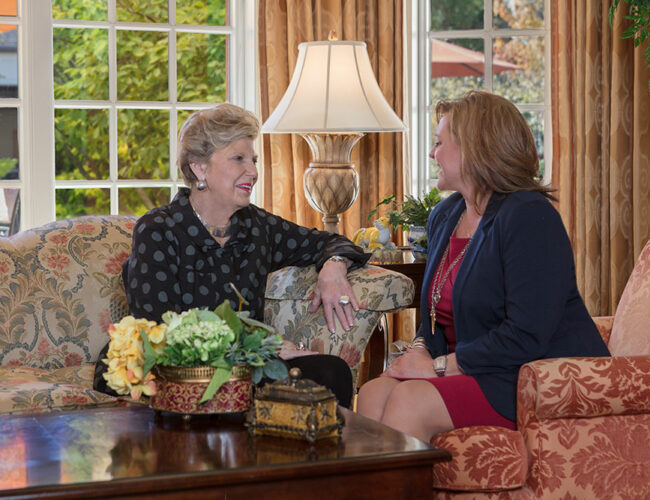 Keeping an Active Mind at McKnight Place
Did you know that keeping an active mind as you age is just as important as keeping physically active? McKnight Place Assisted Living and Skilled Nursing offer residents a wide range of opportunities for staying mentally engaged and stimulated. From developing new hobbies to taking weekly music lessons, McKnight Place understands the importance of staying mentally active with age and offers a variety of opportunities for residents to stay engaged.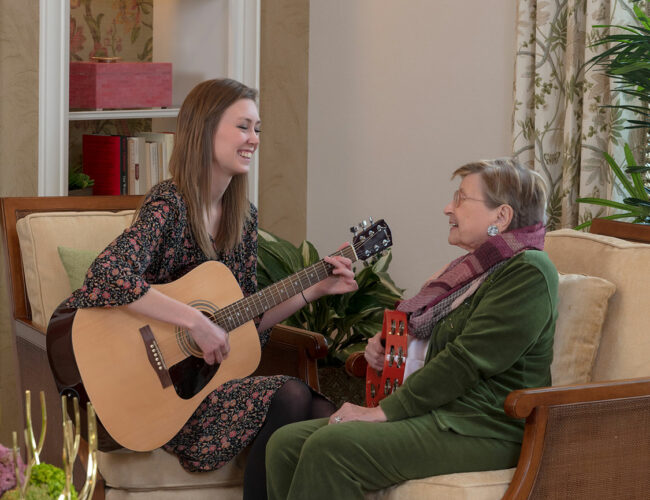 Exploring Music Therapy at McKnight Place
At McKnight Place, we believe in the supportive power of music for both the body and mind. That's just one reason why we offer a variety of music therapy activities that address social, physical, emotional, and cognitive needs of residents. Music therapy is accessible and enjoyable. Our group and individual sessions provide options for every interest and need.