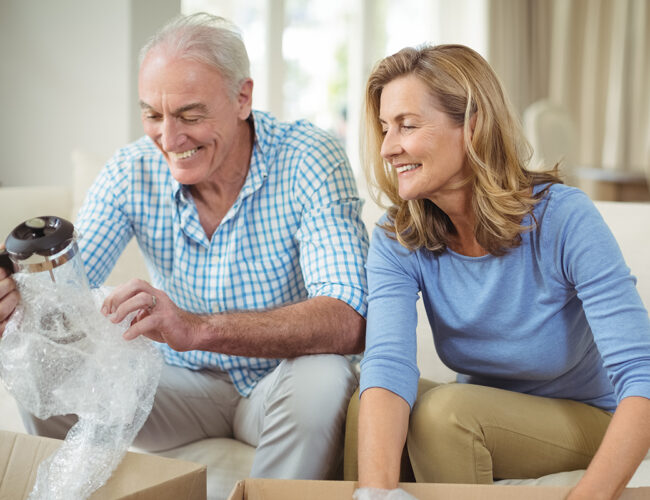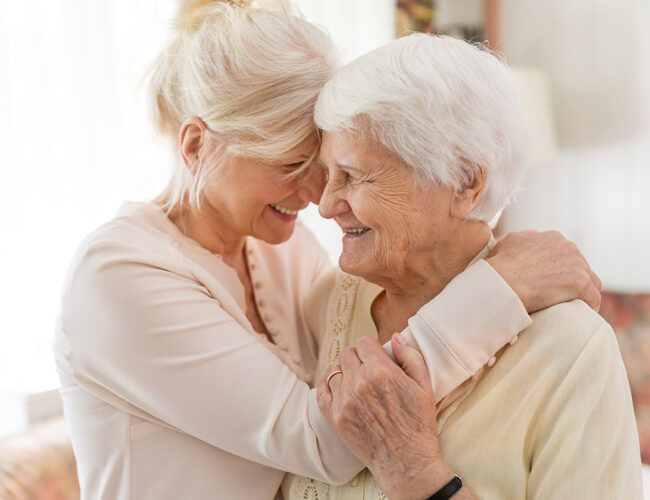 Become an Alzheimer's Awareness Advocate
If you're caring for someone with Alzheimer's disease, purple is your color and the sixth month of the year should have special meaning. That's because June is Alzheimer's & Brain Awareness Month. It's the ideal time to educate yourself and others about Alzheimer's, so more can be done to prevent and/or treat it.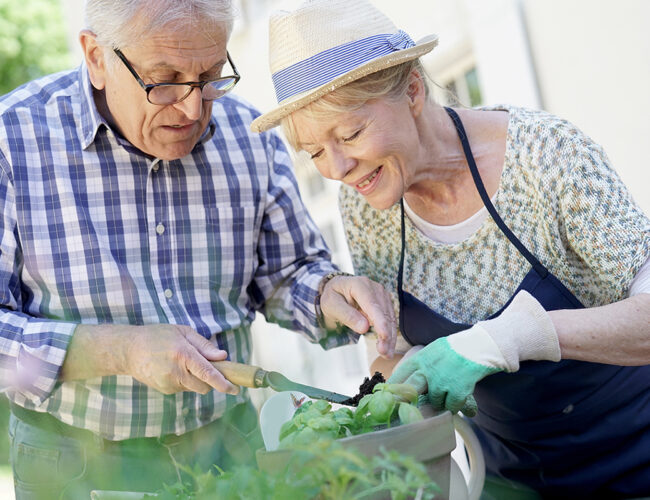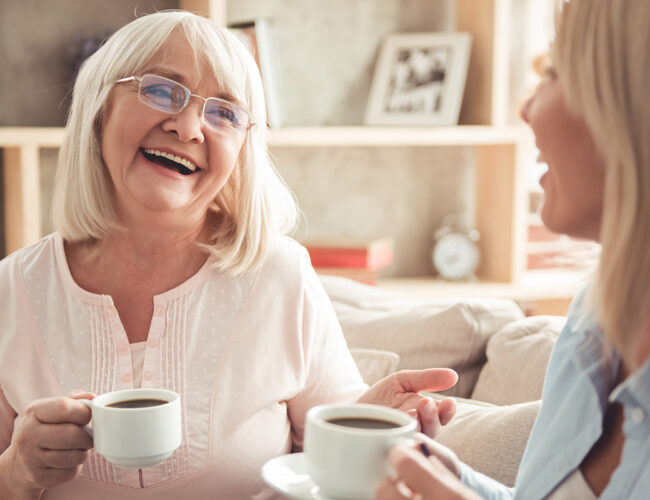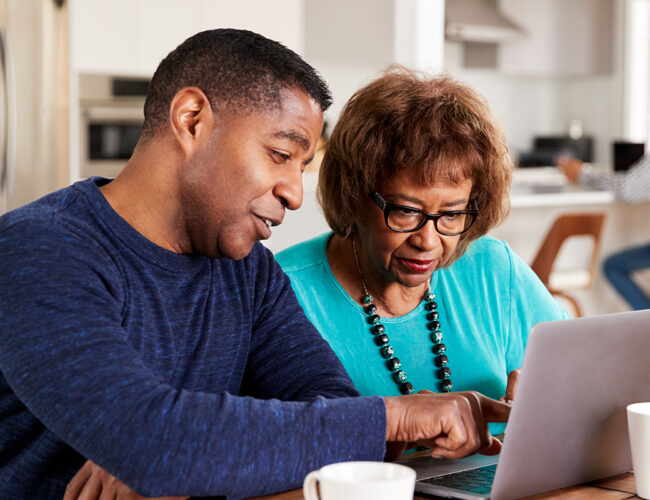 Top 3 Mistakes to Avoid When Choosing Assisted Living
As you consider assisted living for your senior loved one, it's important to make the right choice for the health, safety and happiness of that individual. Avoiding mistakes is essential. Empowering yourself with knowledge makes the decision easier.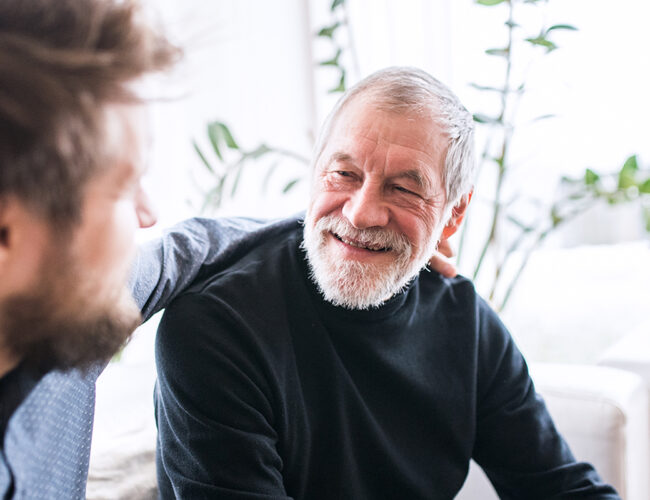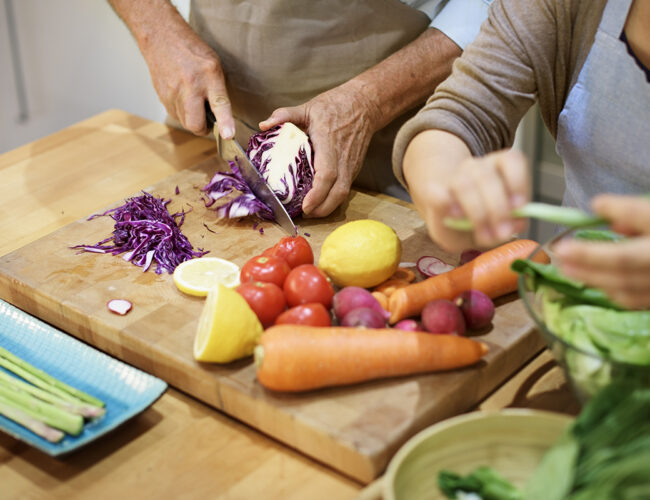 Healthier Diet Increases Mental & Physical Abilities
With March being National Nutrition Month, it's a good time for everyone to evaluate their diets. It's particularly important for men and women living in senior communities as healthy eating leads to increased mental sharpness and better physical condition.