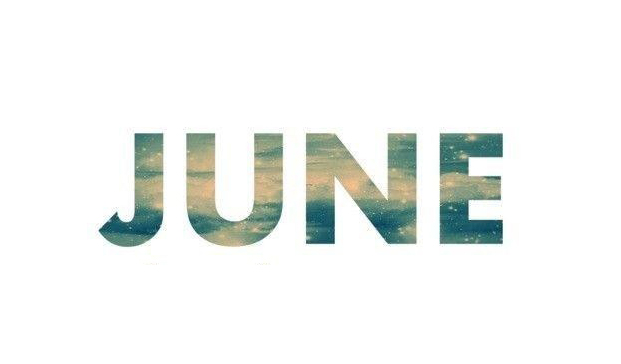 This June, we have a full schedule of events and activities prepared for our residents at McKnight Place. At McKnight Place Assisted Living, we have some great events coming up in June, including our Father's Day BBQ, Hawaiian Happy Hour Luau, Yard Games, more Concerts in the Courtyard, new out trip destinations, various presentations, new lecture series'. At McKnight Place Skilled Nursing, the month's theme is Meet Me in St. Louis. This will include highlights such of a speaker/travelogue featuring St. Louis, specialty tasting groups, cultural groups, specialty art and music programs, and much more!
Find out more by viewing our online calendars. To view the June calendars, click the appropriate link below.
McKnight Place Assisted Living
McKnight Place Skilled Nursing
Active senior living is both a goal and a lifestyle at McKnight Place. Our residents have a plethora of options from which to choose every single day, allowing as much socialization and involvement as they desire. Join a fun exercise class, participate in a cooking demonstration, explore the city as part of a scheduled out-trip – the choice is always yours!
Stay Informed With McKnight Place Activity Calendars
Keep up-to-date with all the great social and therapeutic activities happening every day at McKnight Place. See what the highest standard in care really means. Check out what we have planned for your loved ones at our community today, and come back next month for an all-new and engaging schedule of fun!
Learn More About Our Community
If you would like to learn more about active, healthy senior living at McKnight Place Assisted Living or the highest quality extended care and rehabilitative services at McKnight Place Skilled Nursing, contact us today. We look forward to hearing from you.